The Energiser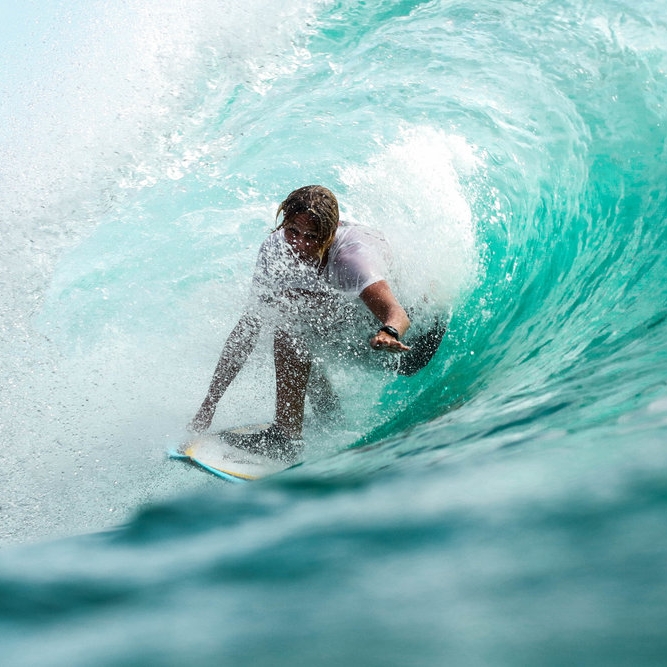 Our high-octane energy-boosting drip is the ideal pick me up. With high doses of B vitamins and amino acids
Need a healthy pick me up? Try this powerhouse drip. Our high-octane energy boosting drip is the ideal pick me up. With high doses of B vitamins and amino acids.
Benefits
Ideal for those who are feeling low in energy and need a boost to get them through day to day activities.
What's in the bag?
Arginine, Taurine, Glycine, Carnosine, Magnesium DL Hydrogen Aspartate, B1, B2, B3, B5, B6 and B12.
Time: 45 minutes
Cost: £199