Fat Burner Plus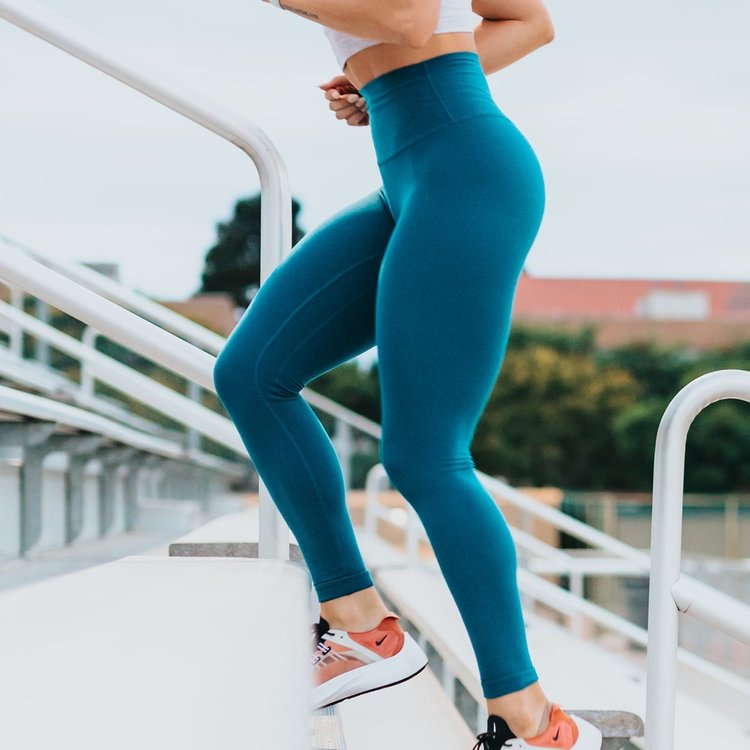 Take the first step towards the body you've always wanted
Faster metabolism and reduction of body mass
Take the first step towards the body you always wanted. Our diet and detox drip combines a special blend of vitamins, minerals and amino acids to help you achieve fat burning and detoxification.
Benefits
Faster metabolism and reduction of body mass when combined with a healthy diet. Calming effect, detoxification and helps with amino acid and vitamin B deficiency.
What's in the bag?
Galactose, Ornithine, Methionine, Arginine, Glycine, Lysine Hydrochloride, Cysteine, Taurine, Carnitine, B1, B2, B3, B5, B6 and B12 in an Isotonic solution of Sodium Chloride.
TREATMENT DETAILS
Time: 45 minutes
Cost: £249